Julia Jackson is a California-based entrepreneur who was born and raised in a family with a rich entrepreneurial history. Her parents, Barbara Banke and the late Jess Jackson, were the founders of Jackson Family Wines, the company behind Kendall-Jackson and La Crema wineries. Now in her late 20s, Julia Jackson serves as a proprietor of her family firm. Her main role in this position is to ensure that wine produced by the company gains global popularity amongst the upcoming generation of wine lovers.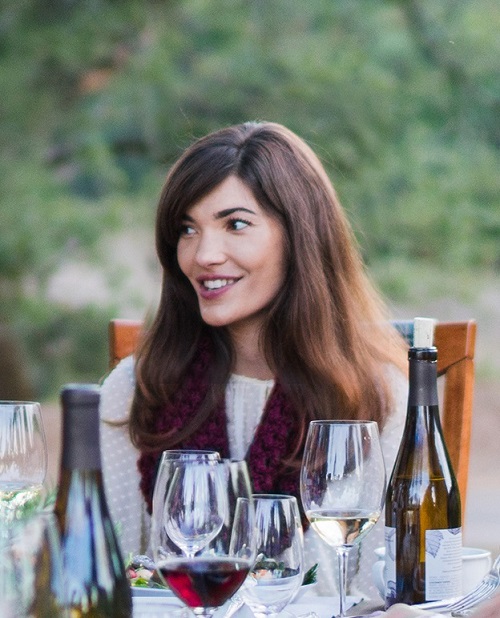 Julia's Attachment with French
Long before she joined college, Julia Jackson had already learned and was fluent in French. She had learned the language through a French friend of hers, who even carried her along during one of her summer visits to Bordeaux. When she joined Cripps College for her BA in Studio Arts degree, she was employed to teach French to sixth-graders at a local school. According to her, French is part of her now; not just as a language but also as a culture.
Check more: https://www.behance.net/juliajacks2e10
Cambria's Seeds of Empowerment
Cambria's Seeds of Empowerment was established three years ago with the aim of making a meaningful change in the lives of women in the United States and ultimately across the globe. The organization has for the last three years been motivating women to take up leadership roles, with the view that women in leadership have the power of revolutionizing the world. Julia Jackson is one of the women who threw their weight on the organization, making it even more powerful. For every bottle of wine from Cambria Estate Vineyard & Winery, Julia Jackson paints a watercolor on its sticker. Each of the sticker bears a special message for women who have been part of the organization.
Sonoma County Wine
Jackson Family Wines launched the Sonoma County Wine in October 2015. The attendees were given a chance to taste and make comments about the different wine brands by the company. On her part, Julia Jackson praised Pinot Noir and Chardonnay but settled for Le Désir as the best of them all.